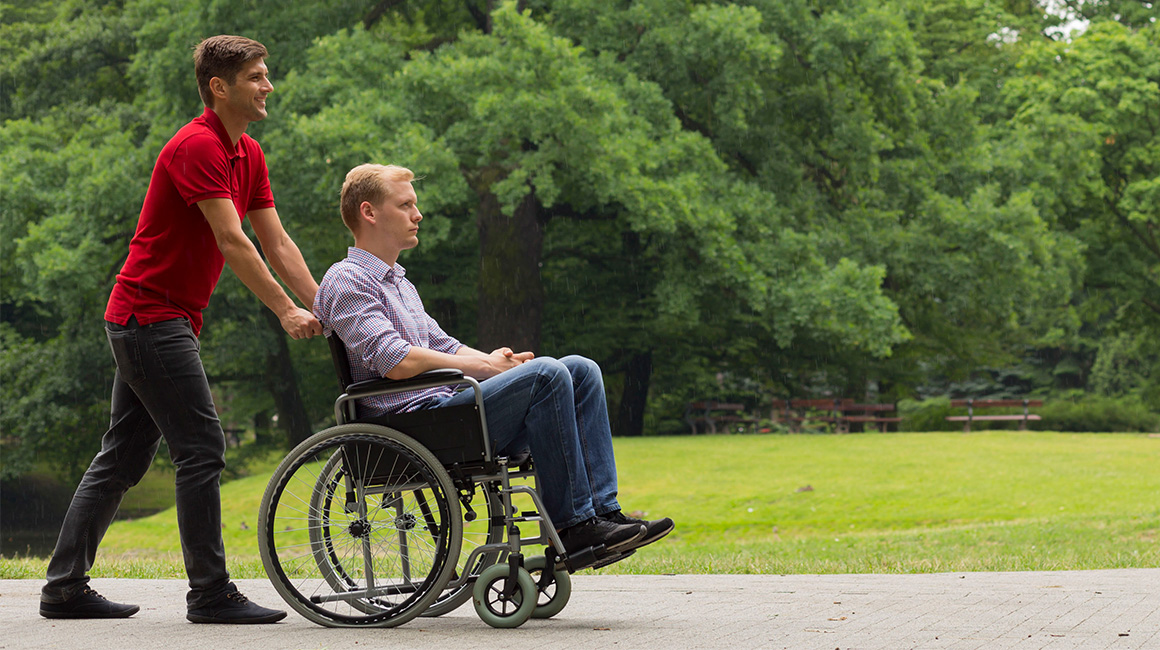 Companion
Life Skills Development – Level 1
Life Skills Development – Level 1 (Companion) services will be provided to adult individuals (age 21 and older) when authorized. Services will be based on the individual's support plan to ensure that services provided follow a person-centered approach, the individual's choices and outcomes, and are geared towards achieving the recipient's goals.
Services will be documented and include the description of service, recipient's goals, date and time of service, the location where services are given, community outing preferences, physical, level of assistance with recipients rights, behavioral and emotional changes,  choices made by the recipient, a daily report and steps taken towards goal achievement. Services can be provided in the recipient's own home, family home, and the community.
To ensure the quality of services, meetings with the recipient will be scheduled at least yearly to assess progress and make the necessary changes to the delivery of services. An annual satisfaction survey will be completed by the recipient and reviewed by the agency to ensure the satisfaction of the recipient and address areas that may need improvement.