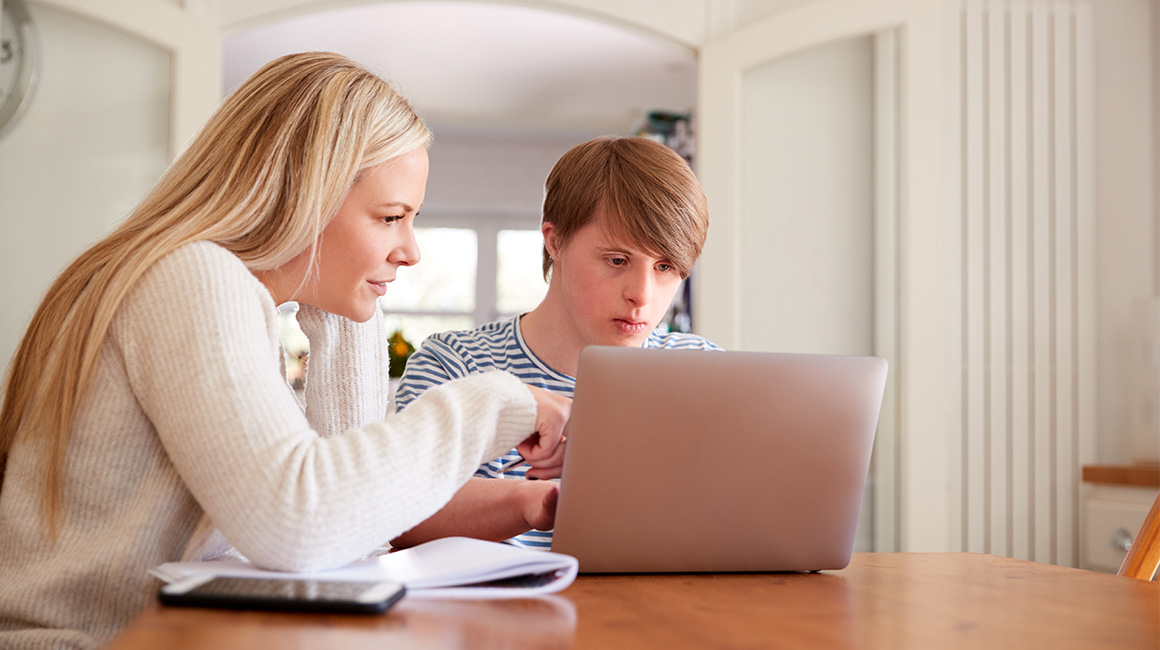 Personal Supports
Personal Support will be provided to adults 21 years old and older living in the family home when authorized. Goals will be obtained from the recipient's support plan and an initial interview with the recipient. During this initial interview, a functional assessment will be completed to establish likes and dislikes, desired personal outcomes, and goals.
Services will be documented and include the date and time of service, the location where services are given, choices made by the recipient, and steps taken towards goal achievement. Service can be provided for up to 96 quarter-hours a day or by the day if the recipient will be given more than 8 hours per day of service.
Services may include:
Assistance with eating and meal preparation, bathing, dressing, personal hygiene, and other self-care activities
When specified in the support plan can also include housekeeping chores such as bed making, dusting and vacuuming when essential to the health and welfare of the recipient rather than the recipient's family
To ensure the quality of services, meetings with the recipient will be scheduled at least yearly to assess progress and make the necessary changes to the delivery of services. An annual satisfaction survey will be completed by the recipient and reviewed by the agency to ensure the satisfaction of the recipient and address areas that may need improvement.